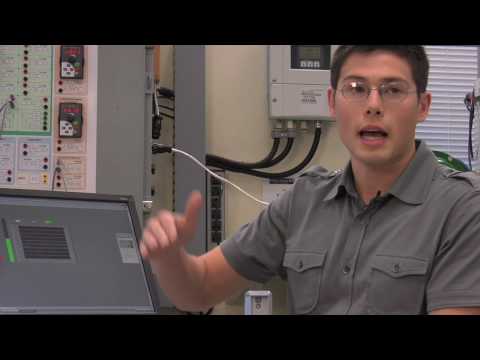 Career Overview
Electrical engineers are responsible to design, test, and supervise the production of electronic equipment. This equipment can include electric motors, electric machinery, electric lighting, electrical wiring, radar and navigation systems, power generation equipment, and transmission devices. Electrical engineers can also create systems for motorized vehicles and airplanes. Electrical engineers specialize in power systems engineering and electronics equipment manufacturing.
Education Requirements
Bachelor's Degree
Program Recommendations:
Electronic Engineering
Electrical Engineering
Some colleges offer associate's degrees in electrical engineering as well, but most employers want a job candidates to have at least a bachelor's degree.
Licensure
All 50 states require engineers who work with the public to be state licensed. These licenses are state and industry specific.

Top School's for Electrical Engineering:
Cambridge
Stanford University
University of Illinois–Urbana-Champaign in IL
Massachusetts Institute of Technology
Air Force Institute of Technology-Graduate School of Engineering & Management
Employment Trends
Average Salary for Electrical Engineers: $52,990
Average Salary for Electronics Engineers, not including computers: $55,330
Jobs in 2008 for electrical engineers: 157,800
Jobs in 2008 for electronics engineers, not including computers: 143,700
Projected Employment Openings for electrical engineers between through 2018: 160,500
Projected Employment Openings for electronics engineers, not including computers between through 2018: 144,100
Related Jobs:
Computer and information systems managers
Computer scientists
Computer software engineers and computer programmers
Drafters
Engineering and natural sciences managers
Engineering technicians
Article Reference: Bureau of Labor Statistics