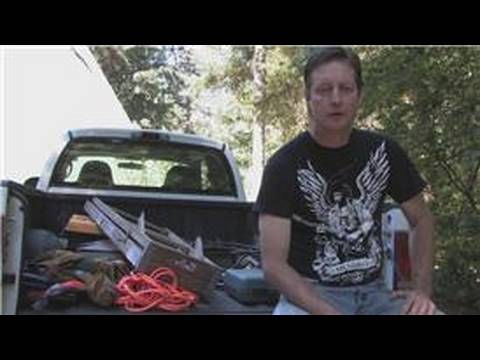 Career Overview
Electricians are responsible for the installation and maintenance of the electrical systems that give our homes and businesses electrical power. They install, fix, and maintain the wiring and equipment that electricity flows through. This can also include machinery in homes and businesses. Over 79 percent of electricians are employed in the construction industry or are self-employed. Electricians must follow state and local building code requirements for electrical installations, according to the National Electric Code.
Education Requirements
4 year apprenticeship program
Each year includes a minimum of 144 hours of classroom time and over 2000 hours of on the job training.
Coursework:
Blueprint Reading
Mathematics
Electrical Code Requirements
Electrical Theory
Soldering
Fire Alarm Systems
Electricians must continue to take courses throughout their career to stay educated on changes in the National Electric Code and changes and advances in electrical construction techniques.
Licensure
Most states require electricians to be licensed. These requirements can vary from state to state. Most electricians must pass an examination regarding their knowledge of the National Electric Code and state electric codes to become licensed.

School Recommendations:
ITT Technical College
Everest College
Devry University
Colorado Technical University
Lincoln Technology University
Employment Trends
Average Salary for Electricians in 2008: $23.32 hourly
Job Availability as of May 2008: 694,900
Projected Employment in 2018: 777,900
Related Jobs:
Computer, automated teller, and office machine repairers
Electrical and electronics drafters
Electrical and electronics engineering technicians
Electrical and electronics installers and repairers
Electronic home entertainment equipment installers and repairers
Elevator installers and repairers
Heating, air-conditioning, and refrigeration mechanics and installers
Line installers and repairers
Article Reference: Bureau of Labor Statistics