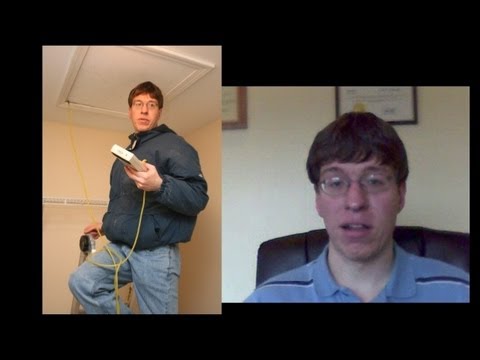 Career Overview
Energy auditors perform energy audits on buildings and systems that allow buildings to stay cool, heated, and electrified. Energy auditors are also sometimes called energy raters, energy consultants, home performance consultants, building performance consultants, or home energy raters. Energy auditors are part of a new and growing trend of green careers becoming part of America's business place and construction industry.
Education Requirements
Certification
Most employers require energy auditors to have a high school diploma and a certification or training in energy auditing. Colleges are beginning to offer associate's degrees (2 years of study), bachelor's degrees (4 years of study), and certification programs that usually take several months to complete in the energy auditing field of study.
Licensure
There are no current licensing requirements for energy auditors, or they are dependent on the state where the energy auditor is employed.

Top Schools for Energy Auditors:
Energy Audit Institute
Building Performance Institute
Argosy University Online
Ashford University
Southern University Online
Employment Trends
Average Salary for energy auditors in 2009: $60,610
Energy auditors employed in 2008: 1,091,100
Projected job openings for energy auditors through 2018: 1,217,000
Related Jobs:
Insurance underwriters
Emergency management specialists
Cost estimators
Claims and property examiners
Tax examiners and collectors
Article Reference: Bureau of Labor Statistics