If you just graduated from college this year you're probably lamenting that you didn't get handed the golden job opportunities you were promised IF you completed a college degree. Given these circumstances you can do one of two things: A) Grouse about the fact that it's been hard to find a job in your career and in the interim had to take a job as a barista, or B) Change your attitude and find a way to use this down time productively. I know it's hard not to blame someone for your problems when you know you did everything right (and yet things are still not working out) but the reality is, everyone is in the same boat. The good news is you WILL eventually find a great job that launches your career, however, in the mean time there are some things you can do to help you stay optimistic.
Take Time Off From Job Hunting
If you're unemployed or working at an interim job right now your tendency is to spend every waking free moment either looking for a job or worrying about not having a job. Needless to say, this will spin you into a neurotic frenzy. Since you have time, use a small portion of it to do something you'd like to do, but probably wouldn't have time for if you had a busy eight to five career job. For example, go on a weekly bike ride; plan a day hike with friends; wash and detail your own car; reorganize your closet; learn to cook (this one can actually save you money); do anything within reason to help give your mind a rest from the stress of job hunting. But keep in mind you have to be frugal about it. Don't, for example, embark upon a shopping spree you can't afford, and don't become a barfly, drowning your sorrows at the nearest pub. If possible, do something that includes some form of free exercise. It's amazing what endorphins will do for your attitude, as Patricia A. Frame of Strategies for Human Resources points out in this enlightening video: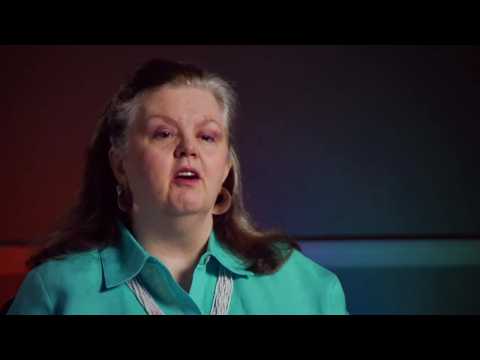 Surround Yourself With Positive People
First and foremost, dump those negative naysayers who like to sit around and moan about how they were handed a bum deal. Yes, the economy's bad right now, and yes, it's a bummer that unemployment is still above 9 percent. But honestly, how much good does it do to replay that same tune over and over? (And that includes pundit TV and Internet shows that like to lay blame. Avoid them, too.) Better to surround yourself with positive people who get themselves out there. Find these people and meet once a week as a form of support and networking. In this economy that's really the only way you're going to find a job. Drop the perpetual whiners and I promise you'll suddenly find more opportunities.
Write the Resume of Your Dreams
Okay, so your resume looks a little sparse right now. That's because you just graduated from college and your work experience consists mostly of unpaid internships and working summers for your aunt's dog grooming business. Not exactly the stuff dream careers are made of. However, you know where you want to go with your career, so write the resume you hope to have in 15 to 20 years. Put down the companies you hope to have worked for by then and the positions you've held. And don't forget to add the outside accomplishments. For example, do you hope to write books? Hold a teaching position at a college? Become a noted public speaker? Write down everything you want to do in your career and include it in a formal resume. Then every year take that resume out and see how close you are to achieving some of those goals, or rewrite the resume as your goals change.
Unfortunately, it's human nature to worry about the future. Therefore, we often don't plan for success because we expect failure. Don't fall into that trap. Avoid saying things like, "I'm never going to find a job," even if you mean it only in jest, and don't worry about things you have no control over. Instead, make plans for when you finally do have the job (and income) you need to achieve the things you want in life. Not only does this get you out of your doldrums, but it actually gives you something to look forward to!
Got a good way to stay positive while looking for a job? Share your wisdom with our readers by way of a comment! We'd love to hear what you have to say.