Informational interviews are a strategic way to gain an insider's point of view on a certain career and to also build relationships in the field, especially if you're thinking of switching careers. Prepare for your interview by researching the background of your interviewee and his or her business or organization. The most effective questions are those that are specific and thoughtful.
For more information on how to conduct informational interviews, check out this U.S. Bureau of Labor Statistics guide on informational interviewing by Olivia Crosby.
Also check out this quick video clip of ABC News as career advice expert, Joni Daniels, shares tips on informational interviews: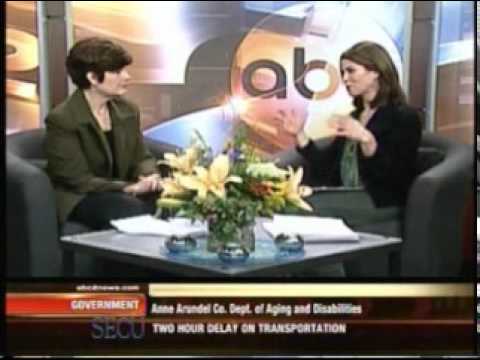 Use these fifty questions as a guideline or to help you brainstorm for your informational interview:
Get an Overview

What do you do in a typical day?
What are your major duties and responsibilities? Were they what you expected?
Do you have a routine?
How flexible is your schedule?
How has your career affected your lifestyle?
What's unique about your career?
What do you love about your career?
What are the biggest challenges you face in your career?
What are some of the toughest problems you've had to deal with in your job?
What sacrifices have you made for your career and were they worth it?
What would you change about your job?
Are there unsaid social obligations that are part of this job?
How often do you work solo or with a team?
What kinds of people do you work and interact with as part of your job?
Are men and women treated differently in this position?
What is the salary range for entry-level positions? Mid-career professionals?
What are your long-term goals in this position?
What future outlook do you see for this career?
What kinds of changes are happening in the field? How can I prepare for these changes?
What are some related careers? If you weren't doing this job, what would you be doing?
Are there opportunities for advancement in this field?
What is needed for advancement in the field?
What is a typical career path for someone in the field?
What would you have done differently in your career knowing what you know now?
Can you recommend any resources to learn more about the field?
Why would someone leave the field?

See If the Job Is the Right Fit

What kind of personality is optimal to be successful the field?
Which skills do you feel are the most important and useful for this field?
Which skills do employers look for on resumes and cover letters?
How can I evaluate if I have these essential skills?

Make Sure You Have the Right Background

What kind of education do you have?
What minimum level of education is necessary for this field?
What courses have been particularly beneficial for and applicable to your work?
Which schools are the best recognized or most reputable in this field?
How important are my grades or GPA for being hired?
Are there volunteering or internship opportunities that would be beneficial for this field?
Which are the best businesses or organizations to get experience with for this field?
Other than education and experience, are there other requirements that employers look for?

Learn About the Company

Why did you choose to work for this company?
What are the company's top values?
How is your company different from other companies in the field?
How would you describe the setting and atmosphere of your workplace?
Are there training and personal development opportunities?

Job Hunt the Right Away

How did you get started in your career?
What is the best way to look for a job in this field?
What are other job titles used for this position?
Where are there the best opportunities for this field?

Finish Up the Conversation

Is there anything I should have asked you about the field?
Is there anyone else you think I should talk to in the field who would be a valuable source of information?
May I contact you in the future?
Are there any more effective questions you've asked in an informational interview that aren't on this list?