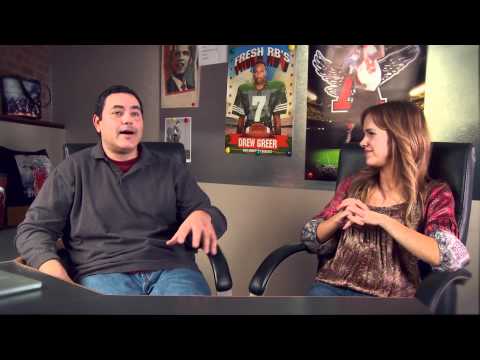 ---
Action. When it comes down to your career, it's all about action. And before you take action you've got to have an action plan. What do you need to do? Who do you need to talk to? What are your deadlines for getting things done? Keep in mind, when you're putting together your action plan you're going to want a friend, spouse, or mentor who you can share your action plan with and even report to on your progress. This is absolutely necessary. Go through the following steps to figure out your action plan:
1. List the steps to reach your career objective.
2. For each step, answer the following:
a. What action needs to take place?
b. Who can assist you in fulfilling that assignment?
c. When is each assignment to be completed?
d. When should completed assignments be reported?
---
If you haven't got someone to help you with your action plan, you can always talk to us here at YellowBrickRoad (we draw the line at wake-up calls). Tell us about your action plan in the comments below!